I dragged....actually I had to shove it in kicking and screaming (locked rear wheel) ......the SR into my shop over the weekend. I thought I would go outside and start taking a peak at what I have.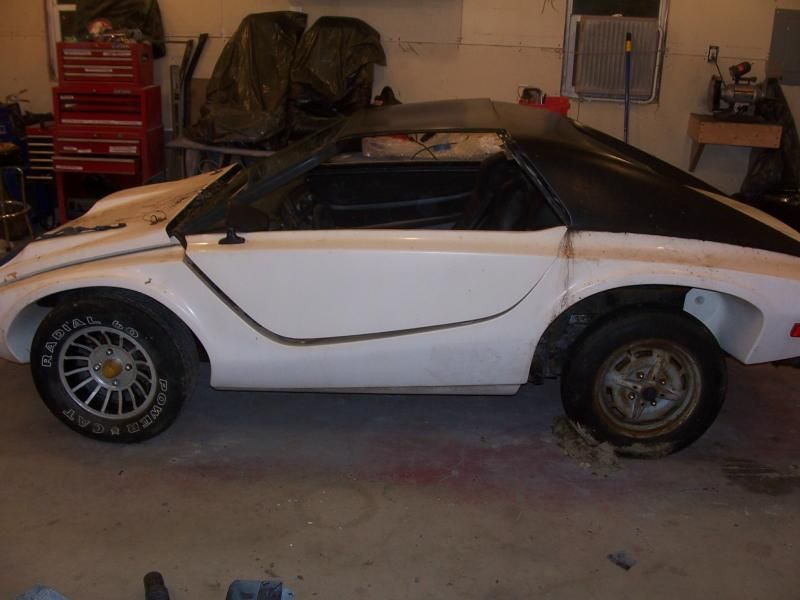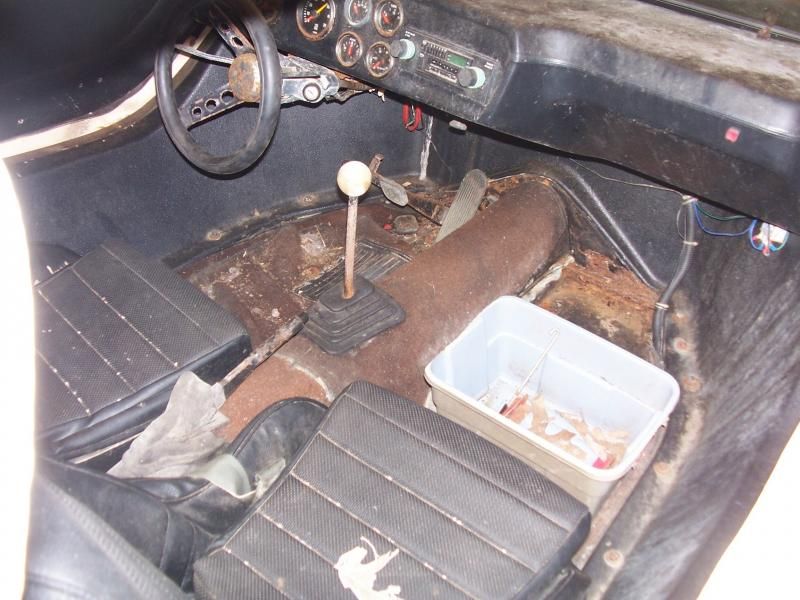 These are coming off and going in the trash: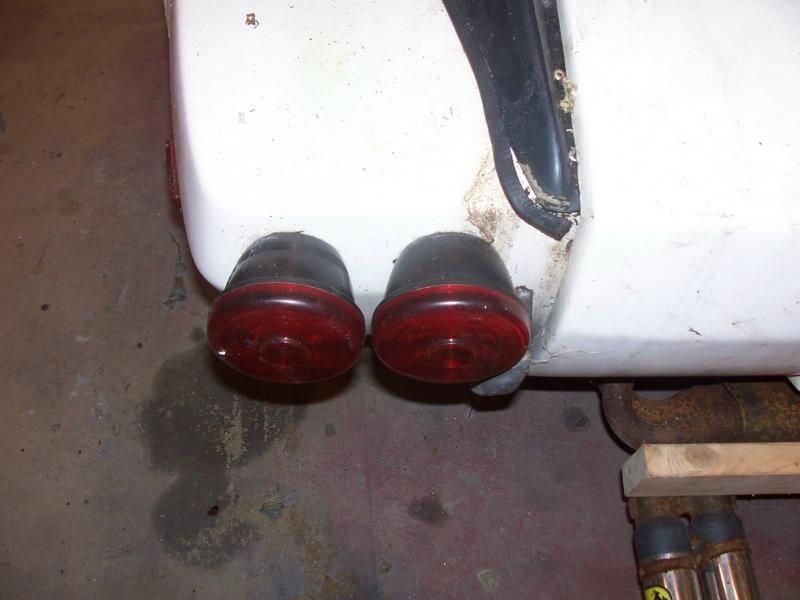 [/URL]
I think this will detail up very nicely:
When I popped the hood imagine my surprise: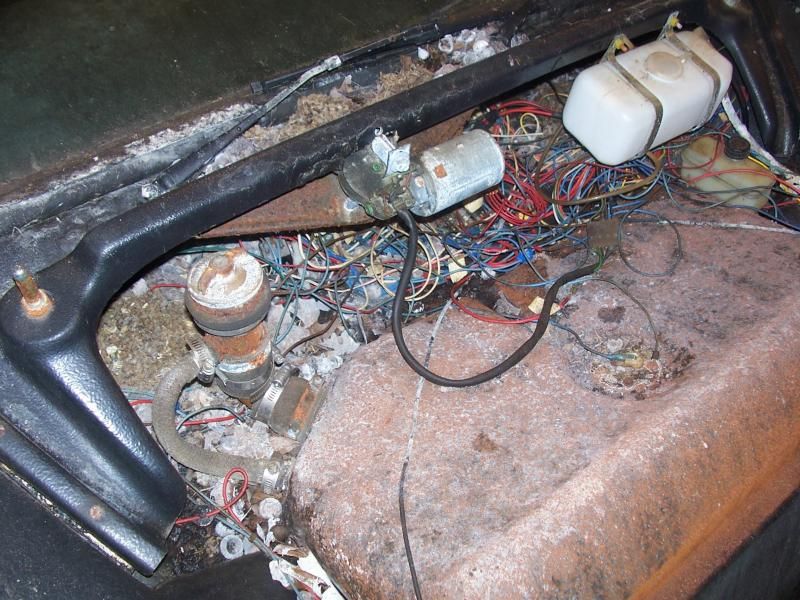 On the floor of a non-weather proof trunk take a look at what was attached:
So...how should I go about fixing that? Oh I know...GUT IT!
So the fun begins. There are lots of big gaps between panels that I don't like. The hood feels real flimsy. The rear trunk has no hinges. The doors line up terrible! So much to do. Looks like I will have a busy winter.