The Jeffries Kyote II One buggy five models, Station Wagon,Panel Van, Pick up truck,
GT Sports car or Touring Buggy.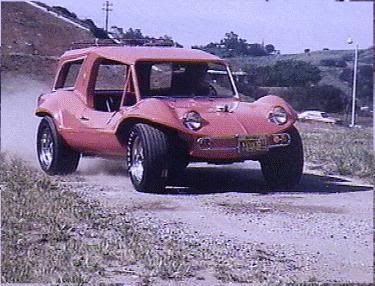 The GT Mouldings licensed reproduction of the Kyote II started
out the same as the Jeffries Kyote II
But was eventually redesigned to reduce costs. In this example
the doors have been omitted.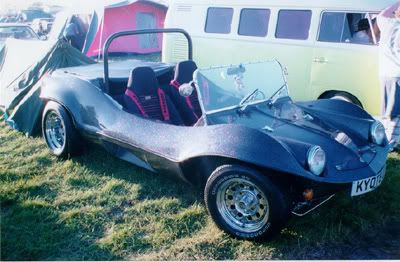 ---